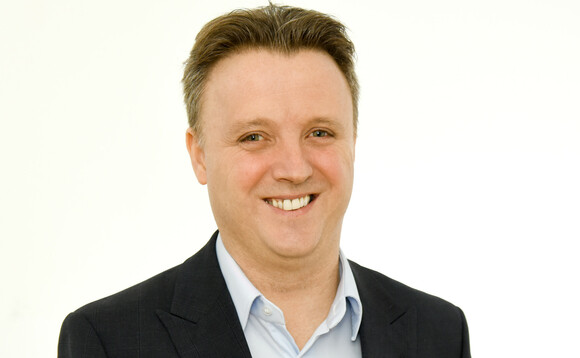 Britax Childcare Group has insured 70% of its pension liabilities in a buy-in deal with Just Group that spans its three defined benefit (DB) schemes.
The £30m bulk annuity transaction completed in June and insures the liabilities of 300 pensioners across the Britax Childcare Limited Pension Fund, the Jessups Group of Companies Pension and Life Assurance Plan (1973), and the Lloyds Garage Pension Scheme.
The deal took just 11 days to completion after competitive quotes were received, and required no additional contribution. The smallest scheme, Lloyds Garage, will now be wound up - an outcome that had been "impractical" beforehand.
Just one trustee board supports the schemes, whose chair Stephanie Gardiner noted that preparation, including a full detailed strategy process to make the schemes buyout ready, was key.
"We are delighted to have completed this transaction with Just to secure such a large proportion of the schemes' liabilities, achieving significant risk reduction to the benefit of our members and the employer," she said.
"This represents the successful culmination of a long-term project, and the trustee has greatly valued the support of our advisers, particularly Broadstone in preparing us for and helping us complete the deal, coordinating and collaborating with all the parties involved."
As well as Broadstone, the scheme was advised by Gateley Legal.
Broadstone head of consultancy and actuarial Nigel Jones commented: "It is fantastic news that we have been able to assist the trustee and Just to achieve this result."
The firm has seen increasing growth and demand for bespoke insurance solutions, he added, wand its Sirius solution is designed to help with transaction timing and cost efficiency.
The deal forms part of Just's £555m of bulk annuity transactions recorded for the first half of 2021, which also include a £3m deal with a Brent Group scheme in March.
Business development manager Martin Parker said: "It is a great result to have completed this unique transaction, the first time Just has been involved in transacting across three schemes simultaneously.
"The schemes were well prepared which allowed us to quickly move to transacting and we're really pleased to have provided this security for the scheme members, employer and trustee."
Some £10.1bn of bulk annuity transactions have been confirmed across the market so far for 2021, of which £6.7bn were completed in the first half of the year.