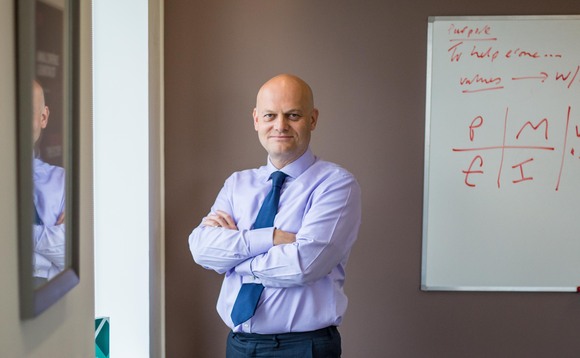 The three winners of the Pensions and Lifetime Savings Association's (PLSA) first Retirement Living Standards Awards have been unveiled.
The PLSA's Retirement Living Standards aim to provide a practical tool to help savers to picture their retirement and engage more with their retirement planning needs.

The standards use three levels of expenditure to help savers understand how much money they will need to live the lifestyle they want in retirement. They are updated on a regular basis, with the last update being announced yesterday (12 October).
The awards, announced in July, were judged across three separate categories with two focussing on saver engagement — awards which were judged separately for schemes and providers and looked at those entries which had communicated the PLSA's standards most effectively.
The final award was the fintech/innovation accolade for the entry which most impressed the judges for its use of technology to integrate the standards into tools, calculators or personalise income targets.
The winners are:

Saver Engagement: Scheme
Railpen - Railpen integrated the Retirement Living Standards through multi-channel member-friendly engagement campaigns in both text and visual formats, and a new easy-to-use online budget calculator tool which supports members through a personalised and tangible target they can use to assess whether their savings are on track.
Saver Engagement: Provider
Standard Life - Retirement Living Standards are now a design principle at Standard Life, which in practice means they are embedded in annual benefit statements and a retirement income tool, as well as a new client analytics tool to help employers understand what standards their employees are on track for and in the new default investment solution.
FinTech/Innovation
Legal & General - The firm created a range of support that incorporates the standards. These include personalised video pension statements, a unique virtual reality experience for clients, digital content including a smartphone app, campaign materials and a retirement planner.
PLSA chief executive Julian Mund said: "Each of the winners has shown true dedication to ensuring the standards are used in thought-provoking and innovative ways to ensure savers have the best access possible to them.

"We must now continue to work with all adopters and friends of the Retirement Living Standards - as well as those who have yet to adopt them - following our updates to the standards which help ensure they remain relevant for an ever-changing world."