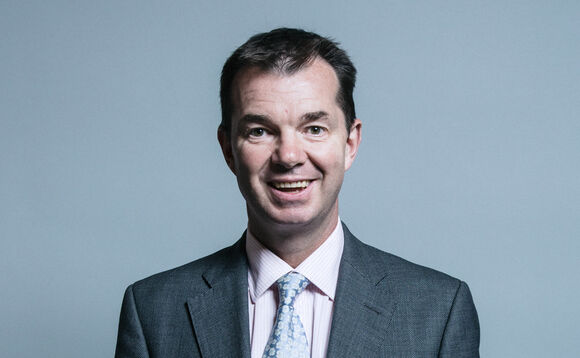 The regulatory charge cap could be amended to better accommodate "well-designed performance fees" and encourage investment in productive finance under government proposals published today (30 November).
The Department for Work and Pensions (DWP) has launched a consultation proposing to exempt from inclusion in the charge cap any performance fees where an asset manager exceeds pre-determined performance targets.
The move is a bid to create an environment that allows trustees to invest in a way that provides better value for members and encourages "genuine innovation and competition on fees".
It follows on from a Treasury Budget announcement that it would consult on further changes to the regulatory charge cap, "unlocking institutional investment while protecting savers".
The consultation is that latest in a series to propose ways to remove barriers to defined contribution (DC) investment in illiquid investments while staying within the charge cap, which began in February 2019.
The DWP said such an exemption would address a barrier whereby variable performance-based fees are not considered suitable for a charge cap, while also incentivising schemes and managers to reach fee agreements linked directly to the net benefit that scheme members agree.
Schemes will be given the "flexibility and freedom" to enter into such structures if they believe this will be in the financial interest of members, the DWP said, and private equity and venture capital managers will be incentivised to design a new fees structure.
Pensions and financial inclusion minister Guy Opperman said: "As auto-enrolment has developed, we have always wanted to ensure the best outcomes for members. This consultation will look at ways to enable schemes to take advantage of long-term, illiquid investment opportunities and provide better returns for members.
"Lifting these barriers can also help contribute to the key role finance has in tackling climate change, by mobilising private finance towards clean and resilient growth and addressing market barriers to longer-term investing in green projects."
The consultation will close on 18 January 2022 with the government planning to publish its response in early 2022.