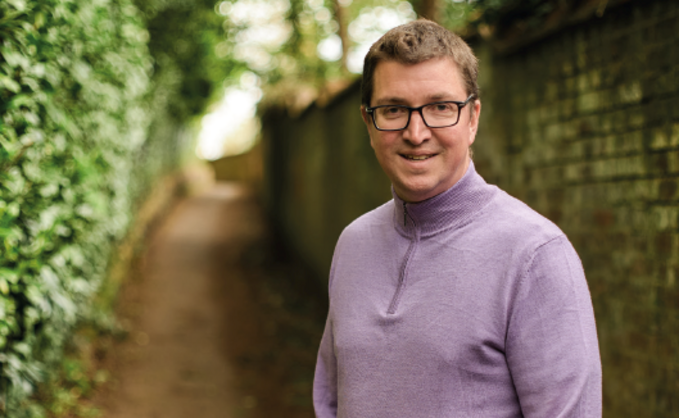 Cushon has agreed to acquire Creative – the manager of the Creative Pension Trust – in a deal that will see the master trust provider double its size.
This is Cushon's third workplace pension acquisition in the two years since authorisation - deals which have also included its acquisition of the Salvus Master Trust in April 2020 and its takeover of the Workers Pension Trust in June last year.
Cushon said the transaction would add 14,500 employers to its scheme - making it the fifth largest defined contribution master trust in the UK by number of employers. Its assets under management will grow from £840m to £1.7bn and customer numbers will rise from around 200,000 to a total of 400,000 after completion.
The acquisition was supported by a further fundraising round - raised entirely by Cushon's existing investors, which include Augmentum Fintech and AshGrove Capital. The firm has now raised a total of £61m since 2020.
Cushon said the fundraising also provides additional growth capital for the business and its capacity to scale - helping, for example, to enhance its customer service function within Belfast following the acquisition of the Workers Pension Trust in 2021 and speeding up the onboarding of savers.
Founder and chief executive Ben Pollard said: "Our mission is to offer UK savers a convenient, climate-friendly, and great value way to save, through a combination of cutting-edge technology and socially responsible investments. Right now, workplace pensions are simply too complicated, boring, and disconnected from things people care deeply about. Cushon is here to change that, and today's announcement is a hugely significant milestone for us."
The deal comes after as part of an ambitious growth strategy for Cushon, which has previously stated it has "a strong appetite for deals" in the master trust space.
Pollard added: "The funding will continue to fuel Cushon's growth, enable us to scale even faster, and accelerate some exciting new features within our app. It will also support the acquisition of Creative which not only doubles the reach of our app-first climate-friendly pension, but also incorporates the talent, expertise and credibility of the Creative business. This is another momentous step on our journey to ensure millions of people across the UK have the ability to access innovative workplace savings solutions in the palm of their hand, together with a right to feel optimistic for the future they are helping to build via their investments."
Creative chief executive Sally Webber added: "With more and more customers looking to use technology to manage their pension, and a heightened focus on the environmental and social impact of investments, joining the Cushon group will allow us to ensure our customers' interests are both considered and protected.
"Our employers and customers alike will benefit from Cushon's wider workplace savings offering and its innovative, technology-led approach - an approach that is unlike any other workplace savings provider in the market. We are excited to become a part of the Cushon Group, enhancing the offering for both our employers and customers and using market-leading innovation to improve engagement with pensions."
Completion of the acquisition, expected in the first quarter of this year, is subject to regulatory approval.
Digital disrupter
Two of Cushon's investors commented on the deal - saying the latest acquisition made Cushon the "stand out" consolidator in the master trust space.
AshGrove Capital founding partner Phil Fretwell said: "The acquisition of Creative is a significant milestone that more than doubles Cushon's assets under management and positions it as the stand out consolidator in the tech-enabled workplace savings market.
"The combination of structural organic growth in master trusts, driven by annual inflows, coupled with a clear market need to consolidate master trusts in order to drive better outcomes for savers remain central tenants to our investment thesis."
Augmentum Fintech chief executive Tim Levene added: "Workplace pensions and ISAs are ready for transformative change. Public policy will continue to encourage people to save more and there is significant opportunity to successfully challenge incumbents struggling to transform digitally. Cushon has become the leading digital disruptor in this space with a world-class technology platform and a truly innovative product."
Consolidating market
Hymans Robertson partner Michael Ambery said Cushon's acquisition was indicative of a busy market in 2022.
He said: "This is the first headline consolidation of master trust providers this year, and highlights a market that is moving in this direction. We believe this acquisition will provide real value for members."
Ambery said it was increasingly important to be aware of consolidation and the impact it will have on the industry, particularly when selecting and reviewing providers.
He added: "Today's announcement is in many ways a logical one and sends positive messages to consumers and the market itself.
"A clear focus on technology, sustainable investment and the heightened importance of value are strong principles of this transaction. This further reflects the workplace provider market evolution, and the importance of adapting to customer needs. We believe further consolidation is likely in the coming months."