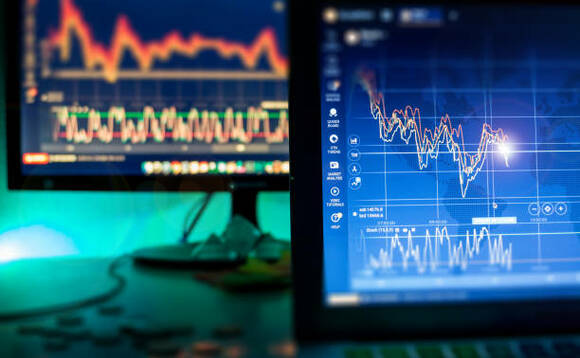 Club Vita has partnered with longevity marketplace platform Longitude Exchange in a bid to improve the efficiency and transparency of the longevity risk transfer market.
The partnership will see Club Vita integrate its longevity risk classification services into Longitude Exchange's digital platform - a move which will allow risk takers and cedants to tailor longevity risk derivative instruments specifically to their needs while encouraging the development of a liquid secondary market.
Club Vita founder and chief visionary officer Douglas Anderson said the launch comes as the volume pension risk transfer deals in the UK, US and Canada is expected to grow rapidly over the coming years - growth that will necessitate innovation in the marketplace to build capacity.
He said: "We have long believed that an effective way to parameterize and trade longevity risk will become essential for increasing capacity in the market.
"This will be vital in enabling more pension plans and insurers to transfer and manage their longevity risk, and ultimately improve the financial security of pensioner populations worldwide. We're now seeing strong demand for longevity risk transfer, and greater interest in parametric forms of structuring contracts."
Longitude Exchange founder Avery Michaelson added: "Any market needs an agreed unit of measurement for it to function - and the longevity market is no different
"With the classification systems developed by Club Vita to parameterise longevity trend risk for pension and annuity liabilities, we can enable market participants to trade in a common currency, effectively matching up buyers and sellers and encouraging secondary trading by appealing to a broad spectrum of risk takers."
What is Longitude Exchange?
Longitude Exchange is a digital marketplace for trading longevity risk - connecting hedgers and investors on a platform built to transfer longevity risk in index-based format.
Its platform is designed to bring transactional efficiency and enhanced liquidity to a market with growing demand for capital and contains a range of tools for analysing the actuarial and financial aspects of longevity risk transactions.
The firm says it is aiming to "turn longevity risk into an asset class" and bring "greater capacity, faster execution, and better prices to the longevity risk market".