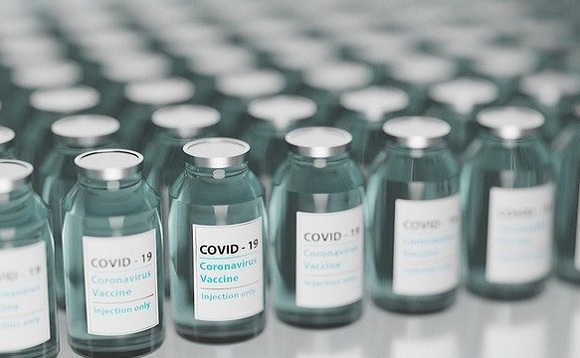 Mortality rates for 2022 have been lower than expected despite over 10,000 Covid-related deaths, according to Continuous Mortality Investigation (CMI) data.
It said there have been 1,400 fewer deaths than expected in the UK across the first eight weeks of 2022.
This is despite 10,225 deaths in that time attributed to Covid-19.
Overall, there have been around 119,000 more deaths from all causes than expected in the UK since the start of the pandemic.
Deaths from the virus have continued to fall in 2022. In the third week of the year, identified as the winter peak, there were 1,673 deaths. In contrast, there were 878 deaths in week eight of this year.
Reflecting on these numbers, CMI projections committee chair Cobus Daneel, says: "In the first eight weeks of 2022, the UK has seen over 10,000 registered deaths involving Covid-19.
"However, overall mortality rates during this period are slightly lower than the pre-Covid rates seen in 2019 and 2020."
Jon Yarker is a financial journalist at Rhotic Media