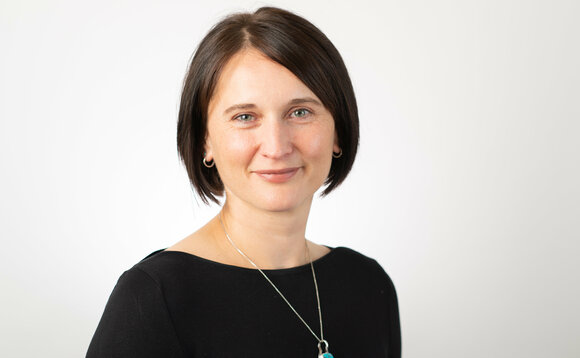 The Pensions Regulator (TPR) is considering a trustee registration system as part of a renewed focus on the future of trusteeship.
Speaking at the Professional Pensions Trustee Senate - held in Hertfordshire last week - the regulator's director of regulatory policy, analysis and advice Louise Davey said one of the things the watchdog would be working on "with much greater intensity" this year is its view of what the future trustee landscape should look like.
She said TPR had done several waves of work on trustee decision making - including its 21st century trusteeship campaign and its work on the future of trusteeship, which looked at various elements of trusteeship and how to improve standards.
Davey said the regulator had also done a lot of work equality, diversity and inclusion - publishing guidance on things that trustees can do to improve the diversity of their boards and build up a better pipeline of new trustees.
Going forward, the regulator said it was going to look with more scrutiny at the role trustees play - looking at a range of options in terms of how it can raise the bar in terms of the standards of trusteeship.
Davey said the regulator would be looking at a range of options in terms of how it could raise the bar, but said it fundamentally thought that all schemes should have someone on their board that meets professional standards, albeit understanding the capacity constraints that currently exist among professional trustees.
She also said the regulator was also looking at other things it can do in terms of educating trustees - asking whether there are steps in the levels of education that trustees should have and whether there is a point where a segment of trustees should be accredited or even authorised by TPR.
She said: "There are a whole range of options that we're looking at and we are working those through with a view to taking forward some real action in this area."
Alongside this, Davey said one of the big challenges the regulator faces is how to properly identify the current population of trustees.
She explained that, while there was currently a requirement for trustees to be identified on the scheme return, the data was quite inconsistent in terms of how it how it was provided - noting that creating a registration process to clearly identify each individual trustee seemed like a "common sense" approach to tackling the issue.
She said: "We're looking at the merits of having a registration process, with all trustees having a unique identifier to make it much easier for us to for us to contact them, to better understand the standards of trusteeship and what the make-up of different trustee boards are."