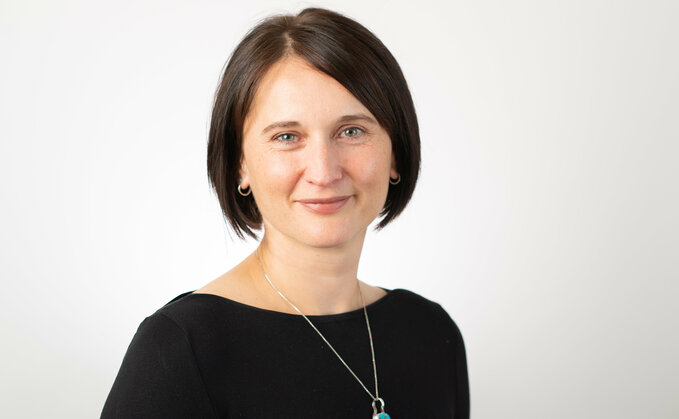 The Pensions Regulator (TPR) is aware it "must do more" to increase representation within the organisation.
In her latest blog post, TPR director of regulatory policy, analysis and advice Louise Davey stressed the regulator is a "diverse and inclusive organisation", but agreed it "must do more to increase representation within the organisation while building a fair and inclusive culture for our workplace".
She added: "We are committed to attracting diverse talent and creating an organisation that people can be proud to be a part of.
"There is much work to do to ensure workplace pensions work for all savers and we are committed to leading from the front."
This comes after the regulator launched its trustee diversity and inclusion survey last month in a bid to build a "clearer picture" about the diversity of trustees.
Davey noted: "We know there are many in the industry as passionate as us about improving inclusion in the pensions industry. There's nothing controversial in wanting to avoid groupthink, decision bias and a lack of challenge. We know diverse groups make better decisions and identifying where we are now should improve our ability to see where progress can be made."
She also confirmed through the trustee survey, the regulator is not looking at individual trustee boards, but at "the whole of the trustee community in its entirety".
She noted: "Our long-term aim is for the trustee landscape to be more representative of today's society and the purpose of our survey is to enable us to measure this over time."
While there "can be challenges in achieving diversity", Davey urged trustees to complete the anonymous survey to help the regulator "understand how diverse pension boards are, opinions on diversity and inclusion and what's already being done".
"Boards must have certain skills, knowledge and expertise but this work is about considering a scheme's needs and what mix of people with different skills, life experiences and characteristics will give the diversity of thought needed to make decisions in savers' best interests."
Read more
View Professional Pensions' diversity hub here: https://www.professionalpensions.com/tag/diversity