Government must usher in decade of AE renewal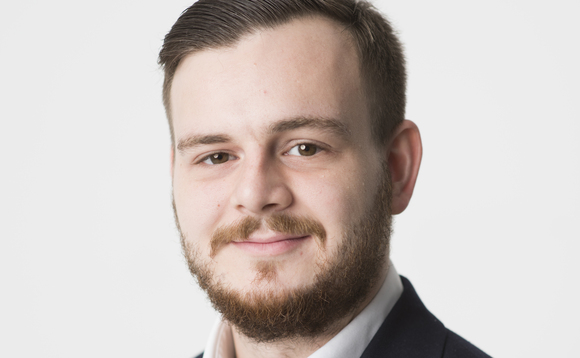 The government must take advantage of its majority to push through further reforms to auto-enrolment, says James Phillips.
It's incredibly pleasing that one of the first bills to see the light of day in this parliament was the much-needed pension schemes bill. Covering collective defined contribution, the pensions dashboard,...
More on Law and Regulation
Back to Top