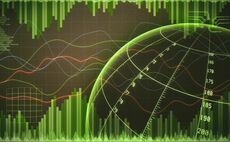 Octopus Group clean energy investments arm Octopus Renewables has won a new UK corporate pension mandate with the National Grid UK Pension Scheme to invest £185m in national solar and onshore wind assets.
A group of 11 pension and investment funds have filed a resolution calling for Barclays to stop offering loans to fossil fuels companies.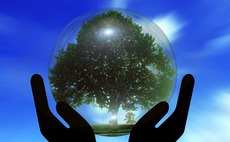 The Pensions and Lifetime Savings Association (PLSA) has been appointed to the Task Force on Climate-Related Financial Disclosures' (TCFD) pensions industry working group.