Border to Coast announces £1.4bn infrastructure investments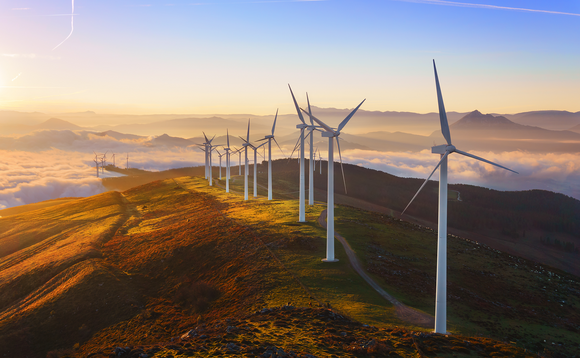 Border to Coast Pensions Partnership has announced £1.4bn of infrastructure investments in a drive to build a diversified global portfolio.
The Local Government Pension Scheme (LGPS) pool said the two rounds of investments meet its goal to increase allocation to infrastructure for its 11 local authority funds, which together hold assets of around £46bn.
The first offering (Series 1A) contains eight private market investments worth £675m in targeted infrastructure themes, including energy transition, digital revolution, operational value add, greenfield, and emerging markets.
The offering has buy-in from ten of the partner funds: Bedfordshire, Cumbria, Durham, East Riding, North Yorkshire, Surrey, South Yorkshire, Teesside, Tyne & Wear, and Warwickshire.
Brookfield, Global Infrastructure Partners, AMP, Infracapital, Arcus, Icon, Macquarie, and Stonepeak were selected to deliver the mandates, with responsible investment embedded in the process.
The second offering (Series 1B) is due to be deployed in the period to 31 March 2021 and has £760m of commitments already. It forms part of a programme to build a diversified global infrastructure portfolio over the long-term across core, core-plus, and value-add or opportunistic strategies.
Chief investment officer Daniel Booth said: "Infrastructure was identified as a key asset class for our partner funds as they seek new investment opportunities and better diversification of risk. Thanks to our collective size we have been able to access high-quality investment opportunities while generating significant collective fee savings for our investors over the long-term.
"We appreciate the trust that our partner funds have placed in us as shown by the substantial commitments they have made to infrastructure."
The pool's private markets structure was launched in May 2019 with an aim to deliver economies of scale, increased resources for due diligence, reduced costs, and access to a wider range of investments, including co-investments.
Overall, it hopes to enhance risk-adjusted returns, net of fees, from private market investments over the long term.
Back to Top