NHS scheme pays deadline further extended to March 2021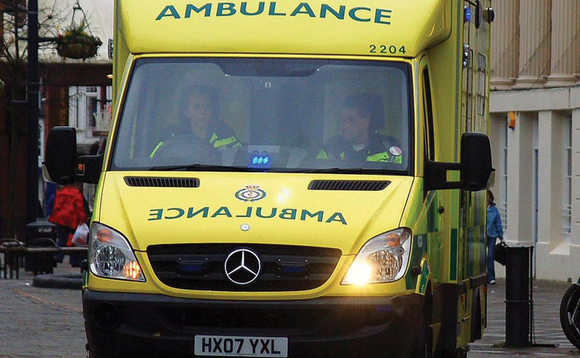 NHS Pension Scheme members in England and Wales have been given a further six months to take advantage of the voluntary scheme pays process for the 2018/19 deadline.
The NHS Business Services Authority said, in light of the Covid-19 pandemic, the window had been extended to 31 March 2021. It had already extended the period earlier this year by three months to October....
Back to Top