Scottish Widows invests £2bn in BlackRock climate transition fund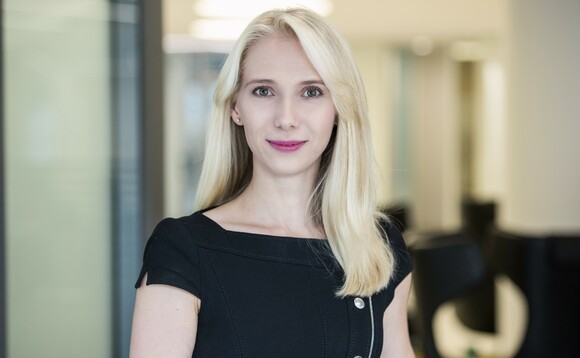 Scottish Widows has invested £2bn of pension fund assets to become the inaugural investor in BlackRock's authorised contractual scheme (ACS) Climate Transition World Equity Fund.
The initial investment reflects growing investor demand for asset allocations that incorporate an assessment of climate change-related risks and opportunities. The fund will use a data-driven investment...
Back to Top