PPI to research ways to improve ESG engagement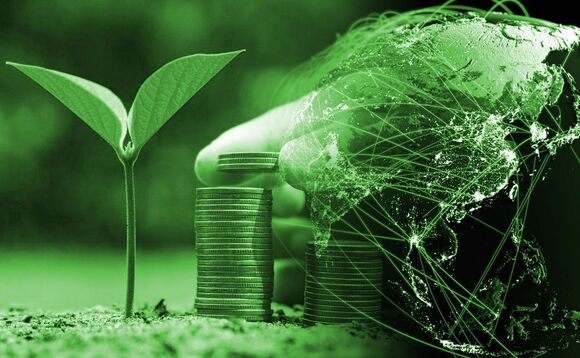 The Pensions Policy Institute (PPI) has launched a research series focused on identifying practical ways to improve trustee and contract-based scheme provider engagement on ESG issues.
The research will explore the financial implications of ESG issues, including climate change and stewardship, how schemes are approach their consideration of these issues, and any gaps in method and approach.
It will also look at barriers to further engagement and set out possible options to improve this.
It follows the introduction of heightened ESG reporting rules for pension scheme trustees, beginning with the requirement to set out investment policies in relation to financially-material ESG issues in their statement of investment principles (SIPs) since last October.
From October this year, this is enhanced further with a need to produce implementation statements explaining how they have followed and acted upon the policies in their SIPs.
And earlier this week, the government issued a consultation on requiring the 100 largest occupational schemes - those with £5bn or more in assets, as well as authorised master trusts - to publish disclosures by 2022 in line with the recommendations from the Task Force on Climate-related Financial Disclosures.
The PPI said there was a concern that not all schemes were engaging with these issues in a "meaningful way", noting there was still confusion around the financial materiality of ESG issues, how to integrate this into investment strategy, and even the very definition of ESG.
It said it would publish an introductory briefing note later this year, setting out they key developments in regulation, industry, and global trends. Two reports will follow next year, exploring the consideration of climate change and ESG risk factors, including an analysis of trustee opinions and behaviour.
Back to Top