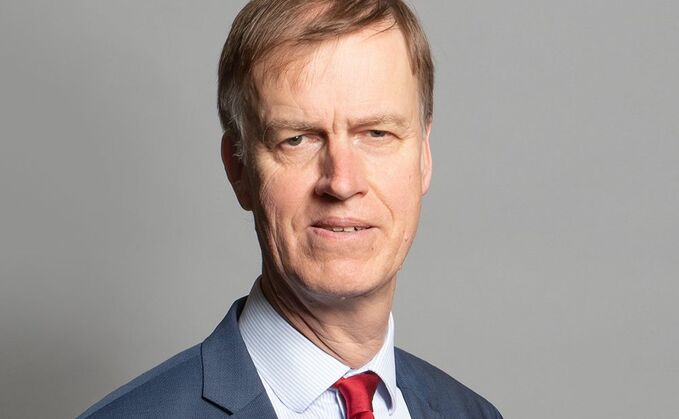 A letter from the Department for Work and Pensions (DWP) to the Work and Pensions Committee (WPC) has provided an update on draft regulations that would strengthen the notifiable events regime.
In its pensions update published today (10 May), Squire Patton Boggs noted that a DWP letter signed by pensions minister Laura Trott and economic secretary to the Treasury Andrew Griffith and sent to the chair of the Work and Pensions Committee Stephen Timms had been released last week as part of the WPC's inquiry into defined benefit pensions with liability-driven investments (LDI).
Squire Patton Boggs said one section of this letter was of particular note as it provided an update on the draft regulations that would strengthen the notifiable events regime following last year's LDI crisis.
The letter to the WPC said: "We are working with The Pensions Regulator (TPR) to ensure that it is better able to gather relevant information in a timely fashion in order to mitigate risks.
"In order to achieve that, we need to consider the data that it needs and the best way to obtain this. The notifiable events regime is one way in which TPR can gather information in certain circumstances, and we are interested in pursuing this option, but we want to evaluate all options before deciding on the best course of action, including any potential future legislative change. We will work closely with TPR to assess the options."
The letter to the WPC comes after the committee wrote to Trott and Griffith on 3 April - following up both on evidence they had provided on 22 March and in light of the Financial Policy Committee's (FPC) statement on LDI resilience on 29 March.
In the letter the WPC said that, while it understood that TPR plans to specify minimum levels of resilience in guidance (guidance that was published on 24 April), the regulator had told the WPC in January that it did not have the information needed to assess whether such guidance was followed.
The WPC said TPR suggested an update to the notifiable events regime could help with this but said legislation would be needed to make this mandatory. It said that, in her oral evidence, Trott had agreed an element of mandation was needed but asked her what assessment she had made of whether the notifiable events regime was the right approach for this and, if it was, when will this be legislated for.