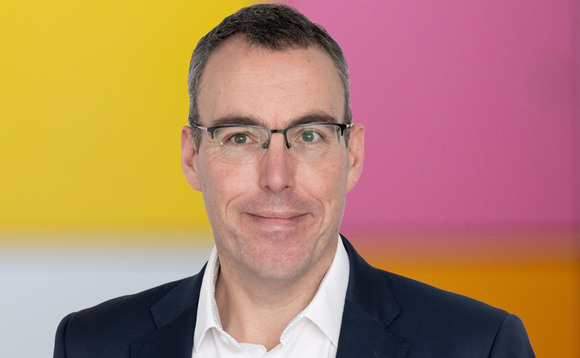 The Russian invasion of Ukraine is now into its sixth day and the reaction from investors has been stark.
This morning, the UK's largest pension scheme, the £82bn Universities Superannuation Scheme said it was selling its Russian investments - saying there was a "clear financial as well as a moral case for divestment".
The comes after an increasing number of investors - including the Church of England and Norway's £1trn sovereign wealth fund, Government Pension Fund Global, had made the decision to divest from the country.
But should more pension funds be looking to divest from Russia? And if they do, how far should they go?
First, the broader point. Even before Russia invaded Ukraine, the efforts involved in managing the ESG risks of companies in countries such as Russia were significant - with such markets often trailing in terms of corporate governance, human and worker rights, political stability and environmental concerns.
It is no wonder some investors have decided the effort needed to properly engage companies in these markets is simply too much and are beginning to divest their holdings.
Looking at the specific issue of the recent invasion of Ukraine, there is clearly good reason to divest from some Russian companies - particularly those that directly support the Russian regime - but is the invasion a reason to divest from all Russian investments?
If it is, should investors also divest from Russian companies listed outside of Russia, or those Russian businesses that also do substantial business outside of the country?
And what role should morals play in this decision?
In an interview this morning, USS IM chief executive Simon Pilcher said the moral case for divesting from Russia was "compelling" - noting that, in his view, "morals drive finance" and you need to think about the moral impact of what you are doing.
As things currently stand, some of this is a moot point. As Pilcher admits, very little is trading and it is "exceptionally hard" to get a price on any Russian assets at the moment.
Many investors are now stuck, having to find willing counterparties to buy their assets as well navigating through sanctions and finding markets in which they can trade.
But while investors may be unable to sell shares for a while the question of whether and how much to divest from challenging countries has become a pressing question.
Have they not done so already, it is a one that trustees will need to answer as a matter of urgency.