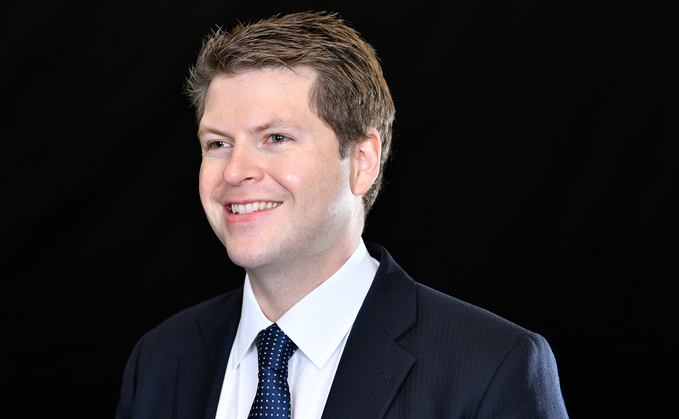 Chris Edwards-Earl says The Pensions Regulator (TPR) has taken the opportunity to emphasise to trustees the message of "monitor" and "notify" but asks, with economic headwinds, and the regulator expressing concerns, will we be seeing a growth in regulatory intervention?
TPR executive director of frontline regulation Nicola Parish recently issued a warning to trustees of DB schemes - warning them to closely monitor their employer, because their debt levels are going up.
The warning was prompted due to growing concerns that sponsors are becoming overleveraged in the face of "ongoing but different" economic pressures.
These comments came as TPR refreshed its guidance for trustees dealing with distressed employers - also noting it has tools available to help trustees and not just to punish wrongdoers after the event.
The regulator said it could only help, however, if it was provided with timely and fulsome information, so TPR references the importance of the notifiable events regime.
However, two questions are left unanswered - (1) as TPR is placing such importance on reporting obligations, when will we have clarity on the enhanced notifiable events regime, and (2) how is TPR likely to respond to these growing headwinds?
Notifiable events
The Department for Work and Pensions (DWP) consulted on changes to the notifiable events regime, particularly introducing two new notifiable event triggers - a decision in principle by the employer to either: (a) sell a material proportion of its business or assets, or (b) grant or extend a relevant security over its assets, where that would result in the secured creditor ranking above the pension scheme in the order of recovery.
The changes were expected to come into force during 2022 but they were delayed, not least due to industry concerns.
Since then, schemes have been left waiting for the outcome of DWP's deliberations. On 10 May, in a letter to the Work and Pensions Committee (WPC), the DWP noted that it was still working with TPR "to ensure that it is better able to gather relevant information in a timely fashion in order to mitigate risks… but we want to evaluate all options before deciding on the best course of action".
TPR will not be getting its enhanced mandatory reporting just yet, which might explain why it has chosen to remind trustees that they should be actively monitoring employers and alerting the regulator where necessary.
Is more regulatory intervention on the horizon?
When the Pensions Schemes Act 2021 came in, there was concern as to the vagueness and potency of TPR's new powers.
However, there was not a huge wave of interventions. Instead, TPR was generally (anecdotally speaking) able to pursue measured interventions, secure a settlement with employers/funders, and note that they may be back for more at the next valuation. The regulator's prosecutions focused instead on breaches of auto-enrolment legislation, on scammers, and on fraudsters.
This approach may change, however, with TPR feeling compelled to flex its moral hazard powers.
In the UK, corporate insolvencies have increased 17% since last year, and 48% over pre-pandemic levels. Over in the US, recent risk analysis saw truck shipments and jobless claims worsen, with tracking of job sentiment worsening still further.
Together these indicate a marked 'downshift' in the US economy during the spring, with likely impact on the wider global economy. Even China's growth shows signs of slowing down.
With TPR's apparent concern at a growing number of insolvencies on the way in the UK, it may be that they are ready to intervene more readily, if they are concerned they will not have early enough notifications.
The regulator has powerful tools at its disposal, but it would prefer not to be chasing after bolted horses when it could close stable doors. We may therefore see more section 72s and warning notices issued before long, particularly where trustees have not been monitoring and engaging with TPR.
Chris Edwards-Earl is a partner at Stephenson Harwood