Professional Pensions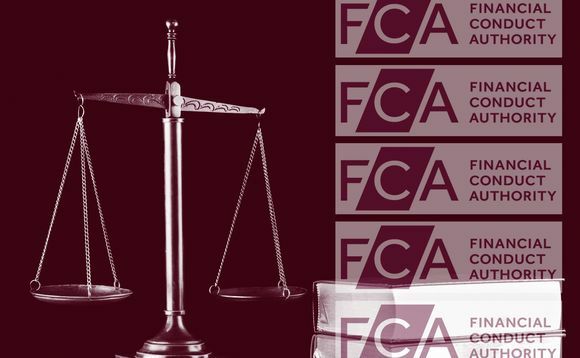 The Pensions Regulator (TPR) has issued a £2,000 fine to the Financial Conduct Authority's (FCA) Pension Plan due to a non-compliant chair's statement.
Robin Ellison says The Pensions Regulator's decision to fine the Financial Conduct Authority £2,000 because of shortcomings in its pension scheme is symptomatic of the grandstanding now common among regulators
Nest has announced it has reached £10bn of assets under management (AuM) and has also appointed two external additions to its investment committee.
In depth
Schemes may have had a trustee board structure in place for 50 years, but is it really ticking all the governance boxes in the current – and increasingly onerous – regulatory environment, asks Karen Parry.
The Competition and Markets Authority's recent review into the procurement of fiduciary management services identified a number of areas of concern, from a lack of clarity on costs and comparability, to the incumbency advantage enjoyed by investment consultants who market their fiduciary services to existing clients.
In this research report by Professional Pensions and sponsored by Goldman Sachs Asset Management, we look at what trustees think of the concerns raised by the CMA's review and whether they agree with the remedies proposed in the CMA's final report - measures which the Department for Work and Pensions have just accepted.


Download
ETFs are an integral part of the investment process for many institutional investors, traders and risk managers. They are changing the way institutions construct portfolios, fine-tune risk and manage operational tasks like cash management and portfolio transitions.

One of the drivers of ETF growth is the ease and speed with which ETFs enable investors to express their investment views; this makes trade execution one of a number of important factors driving ETF investors' returns.

The 2018 Guide to ETFs highlights how institutions are using ETFs across asset classes to improve portfolio outcomes.
Download